By Ted Nuyten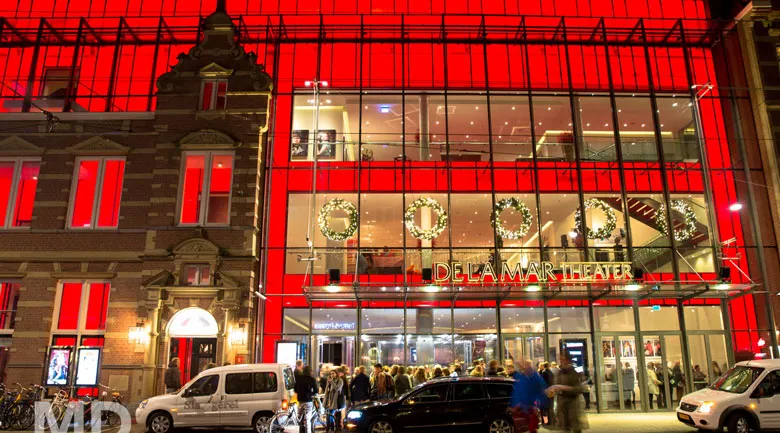 In the Heart of Amsterdam (Leidseplein) – The Netherlands, in the famous DeLaMar Theater, Business For Home has invited a selection of the most powerful Leaders in Network Marketing, for two life changing days and we want you to join us.
This kind of quality training is often only available in the USA; and now for Once-In-A-Life-time, coming to Europe – The Netherlands.
It is delivered in a completely generic format. No companies or products are ever mentioned so you will feel safe to share this Business Event with your Team.
Listen, Analyze, Learn, Lunch, Inter-act and have Fun with the ultimate Experts. Discover the Trends, Learn from the Experts!
When:
13 – 14 April 2019
Saturday 13 April from 9.00 to 17.00 VIP Meeting 17.30 – 19.30
Sunday 14 April from 10.00 to 18.00.
DeLaMar Theater
Amsterdam – The Netherlands
VIP and regular tickets can be booked here:
European Direct Selling Congress 2019 – Tickets
Recap European Direct Selling Congress 2018
Discover Direct Sales training from USA and European million dollar-earning distributors and corporate executives.
Get involved and achieve a new level of personal satisfaction, empower yourself with the tools to take immediate and massive action in your life and receive thousands of dollars in free consulting.
Experience first-hand the strategies required for becoming very succesfull, and upgrade your skills. For entrepreneurs … business leaders … distributors … and anyone else looking to become an attractive magnet for greater income.
Amsterdam's main attractions, including its historic canals, the Rijksmuseum, the Van Gogh Museum, Stedelijk Museum, Hermitage Amsterdam, Anne Frank House, Amsterdam Museum, are all around the corner of the venue.
Recruiting? No way. If you prospect someone and we find out about it, you will be asked to leave and no refund will be given.
VIP and regular tickets can be booked here:
European Direct Selling Congress 2019 – Tickets
DeLaMar Theater – Amsterdam
Virtuel Tour through DeLaMar Theater – Amsterdam
Source:: https://www.businessforhome.org/2018/10/european-direct-selling-congress-2019-amsterdam-the-netherlands/