By Ted Nuyten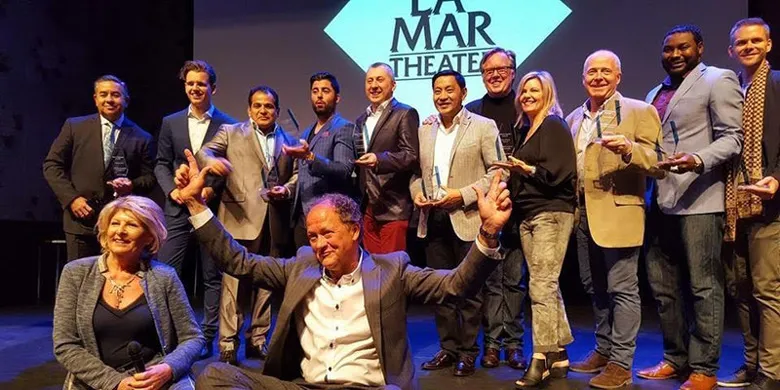 "FOR DISTRIBUTORS BY DISTRIBUTORS"
In the Heart of Amsterdam (Leidseplein) – The Netherlands, in the famous DeLaMar Theater, Business For Home has invited a selection of the most powerful Leaders in Network Marketing, for two life changing days and we want you to join us.
This kind of quality training is often only available in the USA; and now for Once-In-A-Life-time, coming to Europe – The Netherlands.
It is delivered in a completely generic format. No companies or products are ever mentioned so you will feel safe to share this Business Event with your Team.
Listen, Analyze, Learn, Lunch, Inter-act and have Fun with the ultimate Experts. Discover the Trends, Learn from the Experts!
No "Hype" but facts and figures, true information and team building skills you need to develop a rock solid business.
When:
18 – 20 May 2018
Friday 18 May Informal Speakers and VIP Meeting Marriott Hotel from 20.00 – 22.00
Saturday 19 May from 9.00 to 17.00 VIP Meeting 17.30 – 19.30
Sunday 20 May from 10.00 to 18.00.
DeLaMar Theater
Amsterdam – The Netherlands
VIP and Early Bird tickets can be booked here:
European Direct Selling Congress – Tickets
Discover Direct Sales training from USA and European million dollar-earning distributors and corporate executives.
Get involved and achieve a new level of personal satisfaction, empower yourself with the tools to take immediate and massive action in your life and receive thousands of dollars in free consulting.
Experience first-hand the strategies required for becoming very succesfull, and upgrade your skills. For entrepreneurs … business leaders … distributors … and anyone else looking to become an attractive magnet for greater income.
Speakers and Trainers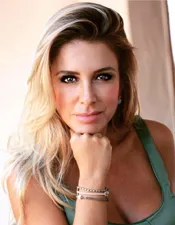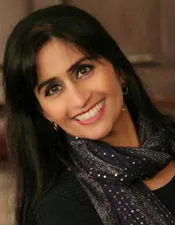 Stefania Lo Gatto
Ghazala Jabeen
Cheri Tree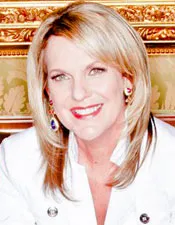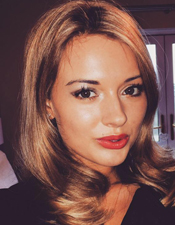 Donna Johnson
Amber Voight
Olivia Charlotte Measures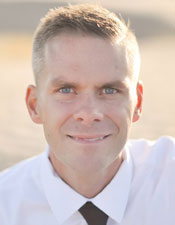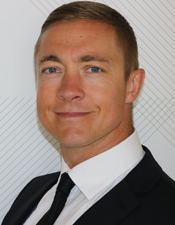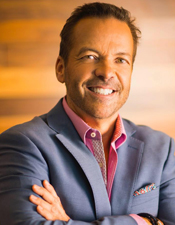 Rob Sperry
Carl Amery
BK Boreyko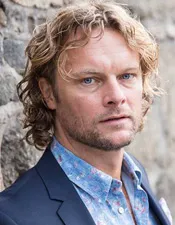 Dr. Sven Goebel
Thomas Tidlund
To Be Announced
Amsterdam's main attractions, including its historic canals, the Rijksmuseum, the Van Gogh Museum, Stedelijk Museum, Hermitage Amsterdam, Anne Frank House, Amsterdam Museum, are all around the corner of the venue.
Recruiting? No way. If you prospect someone and we find out about it, you will be asked to leave and no refund will be given.
VIP and Early Bird tickets can be booked here:
European Direct Selling Congress – Reservations
DeLaMar Theater – Amsterdam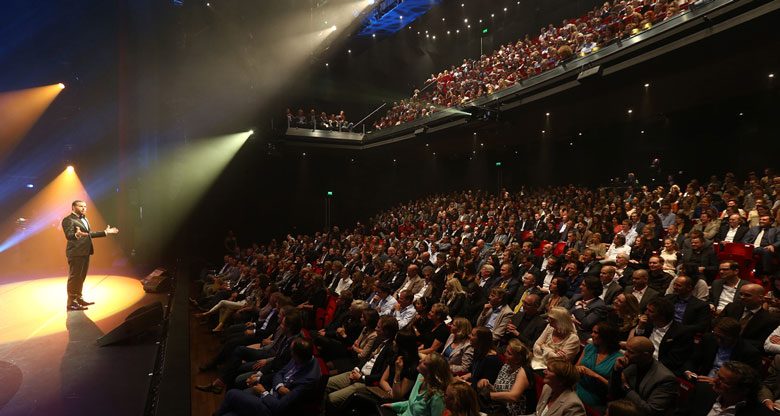 DeLaMar Theater – Amsterdam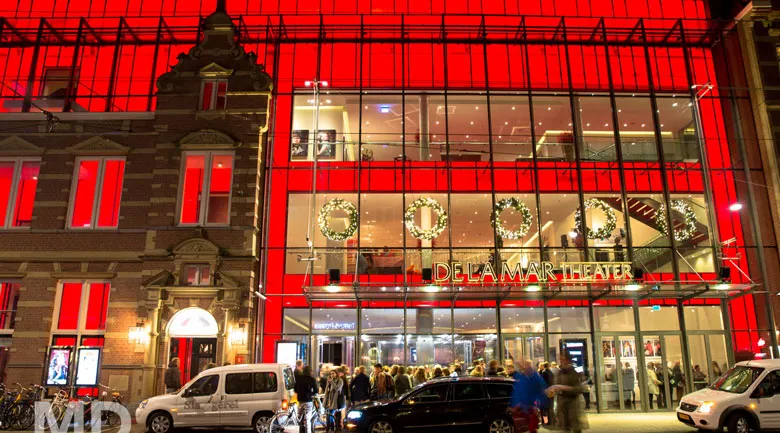 VIP and Early Bird tickets can be booked here:
European Direct Selling Congress – Reservations
About the Trainers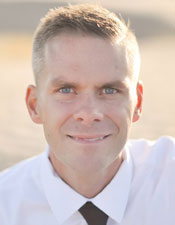 Rob Sperry:
A proven leader with almost 10 years of experience in Network Marketing. He is known as a top trainer and recruiter in Network Marketing.
As a 28 year old Rob Sperry generated over 2 million dollars in volume in his first year in Network Marketing.
In 2008, He hung up his racket as a tennis coach and manager of a tennis club to join a multi-billion-dollar Network Marketing company. In his first year he set the record that year for sponsoring the most new people into the company in a single month.
He reached the highest level in the company in less than a year.
Dr. Sven Goebel:
Dr. Sven Goebel looks back on almost 25 years of experience within the Network Marketing industry. He started his career as an independent business owner with NSA – today The JuicePLUS+ Company – back in February 1992.
Today, Sven is a recognized industry leader, public speaker, coach and consultant.
He functions as a role-model for Network Marketers from all over the world across all generations.
He spoke to audiences all over Europe, North- & South America, Hong Kong, Japan, South Korea, Thailand, Israel, India, Australia, the Middle East, Ukraine and Russia, some of them far exceeding 10.000 attendees.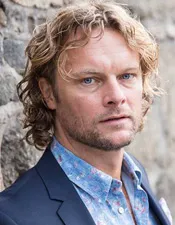 Thomas Tidlund:
Based in Sweden, Thomas Tidlund has over 16 years of experience in Network Marketing and is a top earner in his company.
Once a High School drop out, Thomas went on to become an entrepreneur and self-made millionaire.
Thomas is a strong believer and teacher of the Science of the Mind philosophy and well-known wherever he goes for his philosophy to "lead with love unconditionally, and speak the truth in good and in difficult times."
On building relationships or partnerships, Thomas says that "you need to have the foundation of love, integrity, mutual respect and smart trust in place.
"Having fun and making memories. LOVE is what's life is all about…"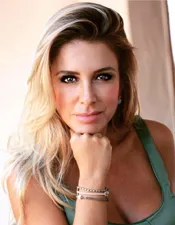 Stefania Lo Gatto:
Stefania was a mother with 3 boys and unfortunately found herself one day as a single mom after going through a hard divorce.
She got involved in network marketing as a way to get her life back on track and also to create a better future for her sons.
Within 3 years Stefania was able to build a global business in over 23 countries including the USA, Italy, Dubai, Germany and many more.
Stefania is originally from Italy but currently lives in Dubai.
Cheri Tree:
Cheri, – former Top Earner in network Marketing – is the creator of B.A.N.K. a personality sales training, how to master the science of communication, negotiation, and closing more sales for increased revenue
With the B.A.N.K system, Cheri Tree grew her income from $72,000 to over $500,000 in just 12 months and brought her income up to over $1 million in just three years.
She was invited to speak at National Achievers Congress in Europe, Asia, and Africa, sharing the stage with business giants like Les Brown, Robert Kiyosaki, and Sir Richard Branson.
Cheri lectured at Harvard University and UC Berkeley, and accepted the American Riviera Woman Entrepreneur of the Year Award in Monte Carlo—all because of her work on B.A.N.K..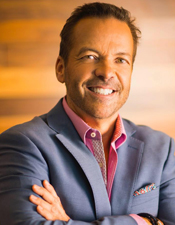 BK Boreyko:
Boreyko is no stranger to the world of network marketing. He's been in and around the industry since he was just 9 years old.
"My parents were Amway Executive Diamonds in the '70's and the #1 distributors in Matol Botanical in the early '90's.
They taught me everything I know about this industry."
Crediting his parents' mentorship, Boreyko, together with his sisters Karen and Lauren have given birth to two network marketing companies that created approximately $2.5B in total sales.
"I grew up as a distributor, I've driven the miles, logged the air miles and conducted thousands of meetings. I know this industry and the sacrifice it takes to make it work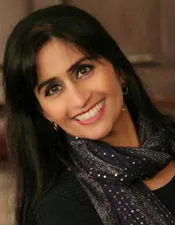 Ghazala Jabeen:
Ghazala is a Business Mentor and Bollywood Dance Class innovator, based in the UK.
Over 27 years experience in the Network Marketing and Direct Sales industry.Ran one of the largest Direct Sales organisations in the UK taking the company from 9 million to 23 million.
Founder& Owner of the Award Winning Business Bollywood Burnout. Online media trainer and specialised in business growth.
One of the top ranks in her present network marketing company.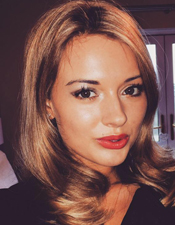 Olivia Charlotte Measures:
Olivia joined network marketing in 2014. When she was only 19 years old. Before this she was working as a recording voice over artist for Barbie's television adverts. Although she loved it she realised something was missing!
She became passionately obsessed with her business achieved top sponsor in her first year and hit the top-ranking position at the age of 20 in her company meaning she became and is still the youngest distributor to do this in the world.
Olivia is relentless in aiding others to succeed and helping them release their full potential.
Amber Voight:
Amber built a 100,000-distributor team utilizing social media, Amber shows how to find new customers and prospects all online without annoying friends or spamming strangers, her method is the same method you would use building relationships face to face.
As a home-schooling mother of 3, wife, author, speaker and coach and a multi million dollar per month business owner Amber is highly qualified to train on balancing your life family and business all together.
Audiences love Amber's color personality training, Amber explains the phycology of each color personality and how to book, sponsor and sell no matter what personality your working with.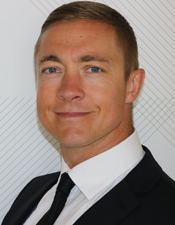 Carl Amery:
Carl Amery from the United Kingdom, stepped down from his army career, for full-time network marketing. He joined the British Army in 1999 at the age of 16.
In May 2014 he was introduced to Network Marketing.
His path was about to drastically change and he didn't even know it. He had no experience or knowledge of the industry but once he had seen what people were doing and the lives they were living, his interest peaked.
Once settled into his company he quickly became the second highest paid representative in the U.K. within his first year and have since built a team of thousands of reps worldwide in 18 months.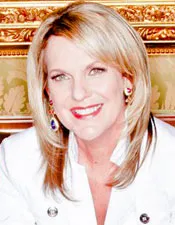 Donna Johnson:
Donna Johnson has been with her company for over 30 years, is still growing strong and the top earner in her network marketing opportunity.
Donna started in 1987 as a single mom of three small children, with no college degree, no child support, and poverty level income as a swimming coach.
Her message:
Beware of the "4 D's": Doubts, Disappointments, Distractions, and Dreamstealers.
When you're unaware, these 4 D's can cause you to stumble. Stay focused, determined to rise above, and embrace the other "4 D's": Determination, Discipline, Desire, and Do It!
Other Bio's coming soon 🙂
Source:: https://www.businessforhome.org/2017/12/european-direct-selling-congress-18-20-may-2018/